Who We Are
Atlas kitchen Products was set up in March 2010 as an entrepreneurship venture by Nicholas kimutai. We are in the steel fabrication industry, specializing in the manufacture of food processing equipment and other products/structures. Located in Nairobi – kenya, we have a large clientele base within East Africa and the rest of Africa.
Atlas Kitchen Products was formed with a view of providing customized solutions in the market that has its own special requirements and durability, ease of operation, value and quality. The company has grown exponentially over the last few years owing to its unique business proposition and quality of project execution.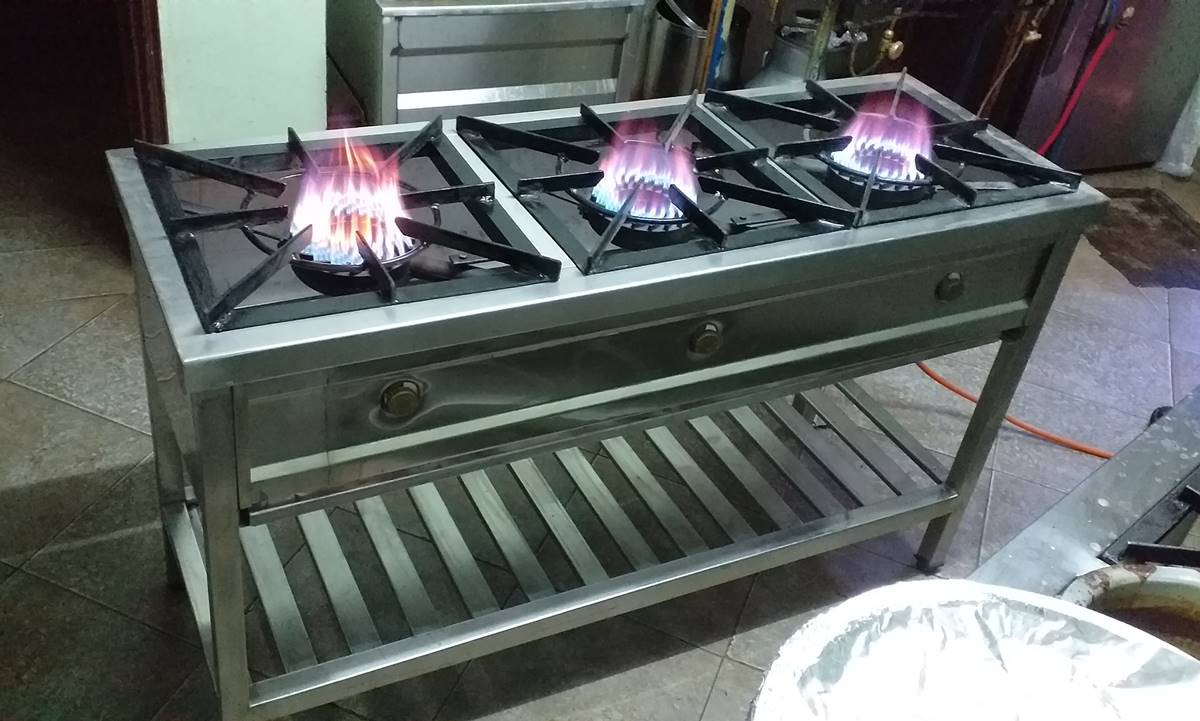 The company provides spares, repair, service and maintenance of the same products through annual contracts.
Cooking Equipment

Shelving cabinets

Ventilation Systems

Servery Equipment

Fridges/ Cold rooms

Wash-up equipment